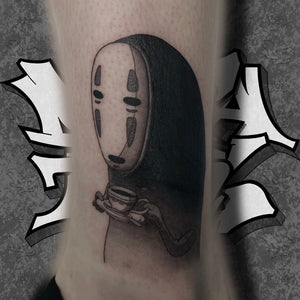 Currently, as an Apprentice, Jadon's rate is 50% off of our shop rate. 
Billed in 15 Minute Intervals. 
Shop Minimum is $120 (Approx 30 Mins or Under) 
Full Day Rate w/ Jadon is $900 (6 Hours Included, 1 Sit Til you Tap) So if you can sit, this is a great way to get some extra work and save up to $190 on the hourly shop rate.